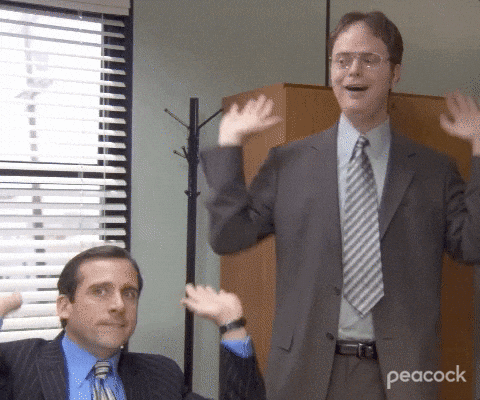 You're in!
Keep an eye on your inbox. You will receive your confirmation shortly. If you don't see it in the next few minutes, please check your Spam folder. 
And while at it make sure you Whitelist my email address so you don't miss any of the good stuff in the future.
In the mean time, if you haven't already, follow me on Instagram and watch the stories, I share some great stuff there.